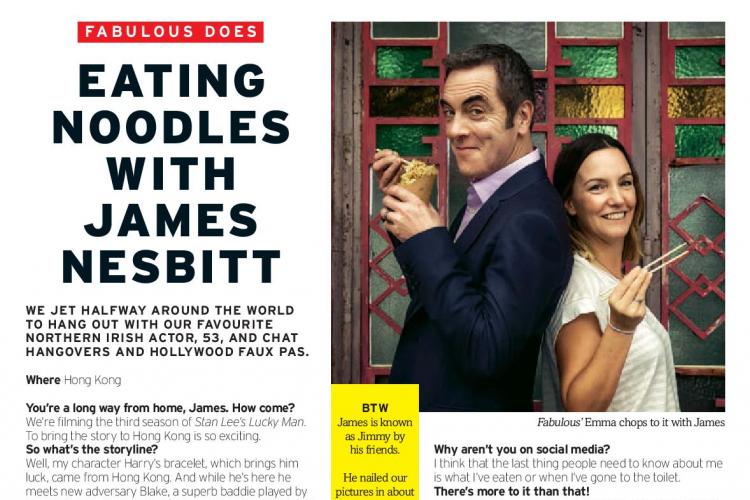 5th Aug 2018
I've interviewed Jimmy Nesbitt a few times and he's so friendly and easy-going, it's only when I get home and write up the piece – and list all the huge projects he's been involved in, from The Hobbit to Bloody Sunday – that I remember he's actually a pretty huge star. I got to fly to Hong Kong for this Lucky Man interview and watch Jimmy and Rupert Penry Jones rehearse their fight scenes - have a look at my exclusive behind the scenes pictures.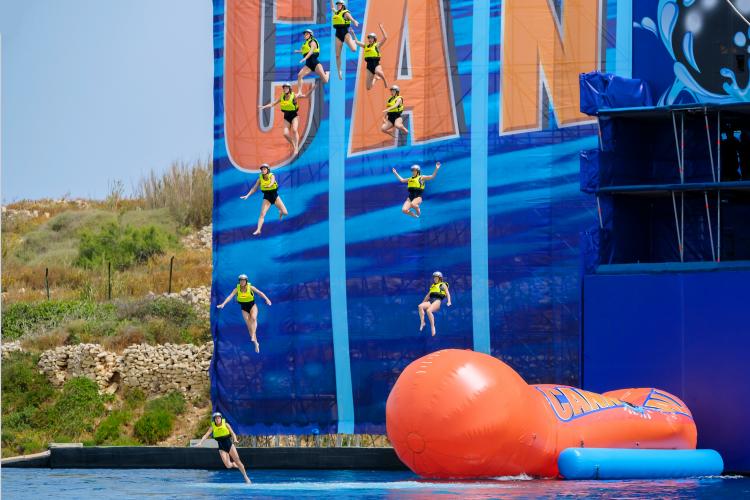 3rd Sep 2017
I was lucky enough to be flown to Malta to take part in ITV's new gameshow, Cannonball, this summer. Or WAS I lucky? Read my blog to find out exactly what happened when I was a guinea pig on the dreaded 'blob' game - complete with gory pictures of the aftermath....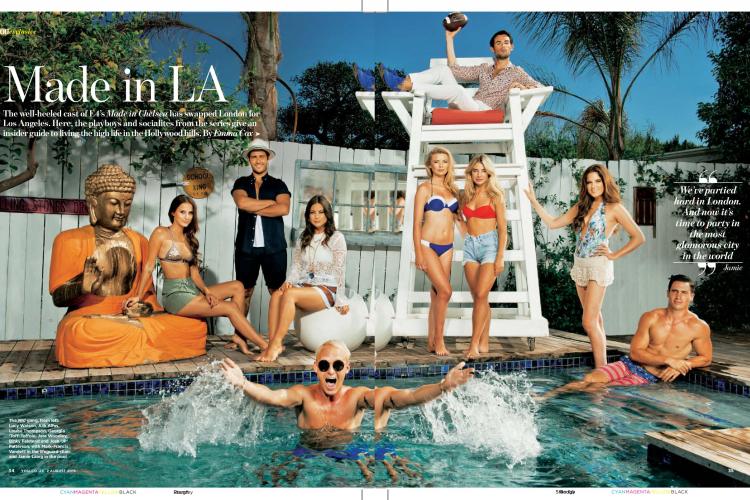 30th Aug 2016
I'm not generally much of a reality TV fan but I have a massive soft spot for Made in Chelsea. Don't ask me why - they are utterly objectionable, but it just amuses me! I organised their most glamorous ever shoot in LA...