What is it?
The phrase 'media training' strikes fear into the heart of journalists: it conjures images of someone who's had all their personality and naturalness trained out of them to become robotically bland. I take a very different approach. I empower clients and teach them to give a funny, human interview that will allow them to benefit from super positive press coverage.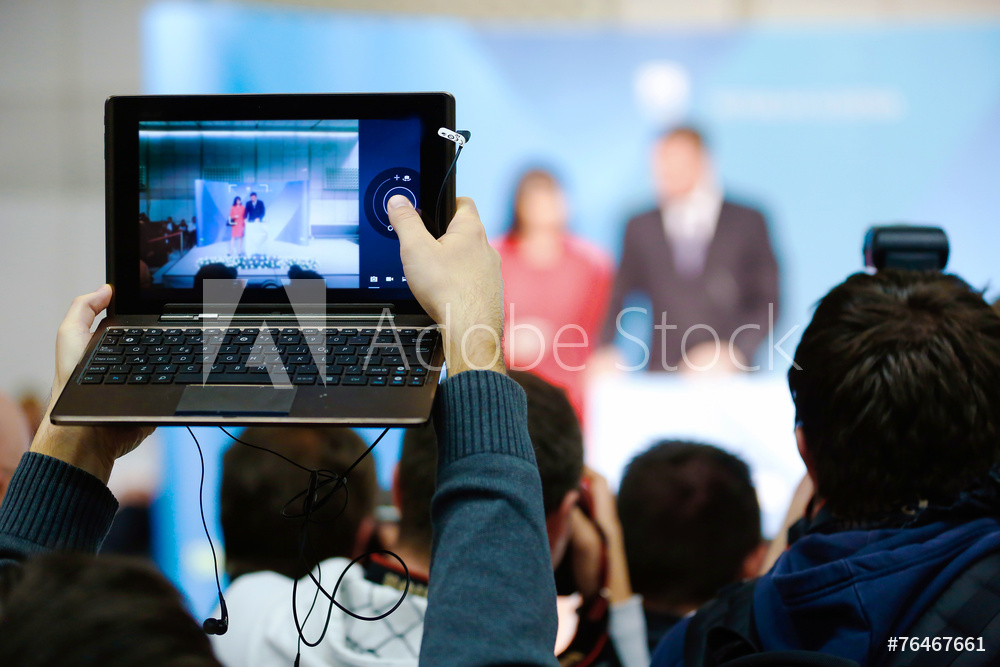 Who needs it?
I've media trained a full spectrum, from people who have never been seen on TV before and need to know the absolute basics, to A-list names who need a refresher, who are facing the tabloids for the first time, who have lost their confidence, or who have specific issues to work through. Anybody, at any level of fame and experience, can benefit from this process. I've even media trained corporate executives for industry titles.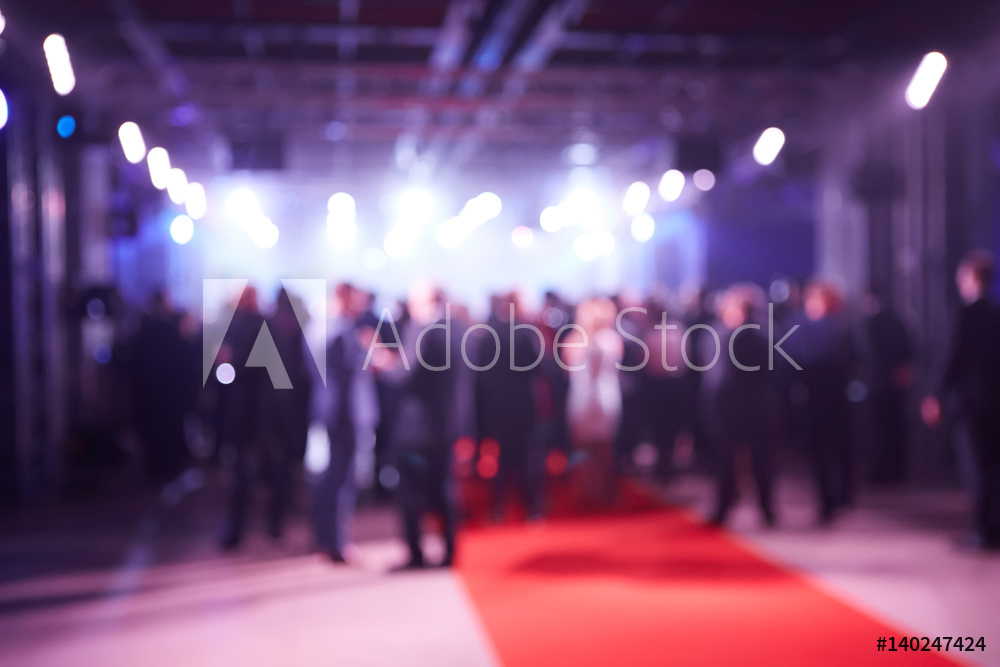 Why pick me?
I am very discreet in this area, and therefore my lips are sealed when it comes to my previous clients: but I can tell you they have included a judge on one of the biggest Saturday night entertainment shows; a presenter of one of the most-watched daytime shows; at least two internationally famous pop groups; a BAFTA-nominated actress; a presenter from an award-winning panel show; several top-ranking comedians; a top chef, and many, many newly-famous reality stars.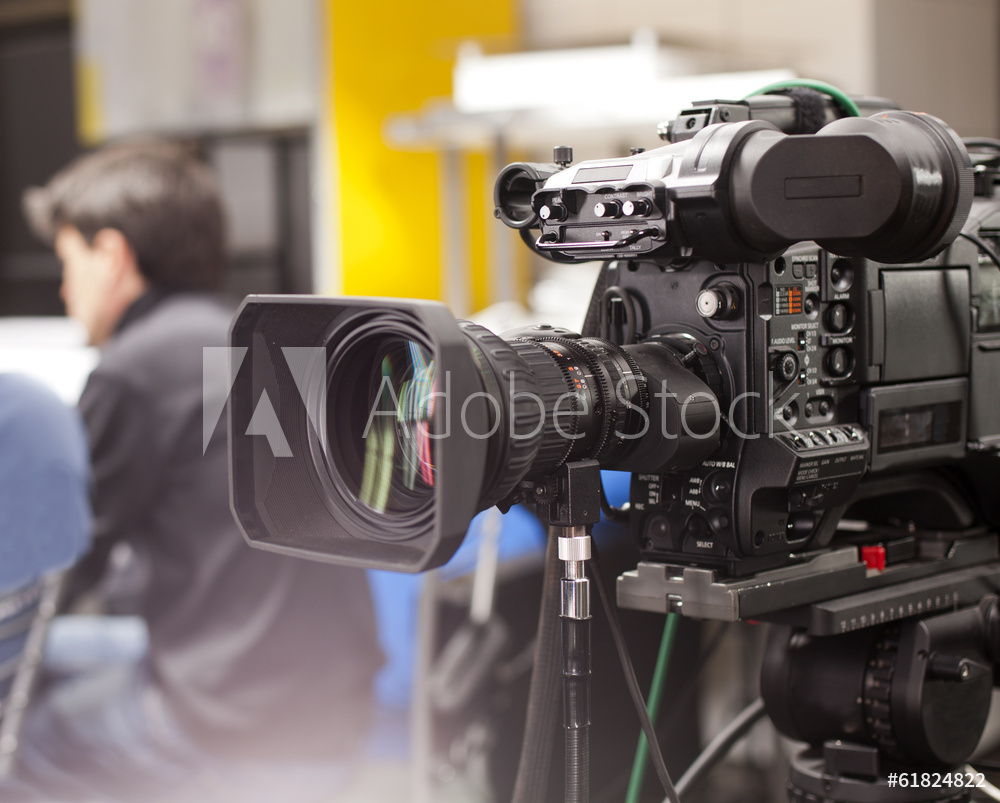 Need good copy?
Give me a call!
Whether you are looking for a press Pack for a new TV show or a professional interview transcript for new talent, why not give me a call to see how I may be able to help.
Or if you prefer
Fill out this form, and I will get back to you as soon as possible