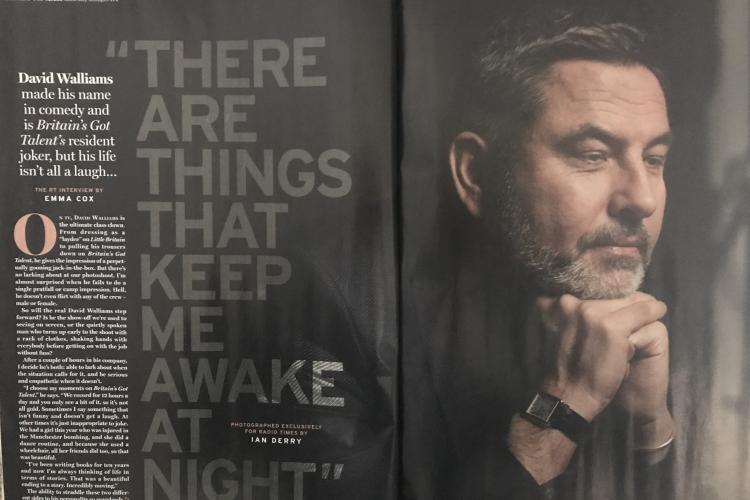 13th Apr 2018
It was a total pleasure to sit down with David Walliams recently and chat to him about comedy, talent, being a dad, writing, and the pressure of living life under the spotlight. It was quite a serious conversation - apart from the odd laugh, of course - and it was really lovely to see a different side to him than the comedian we normally see gooning around on telly. I was really pleased with the way this one turned out.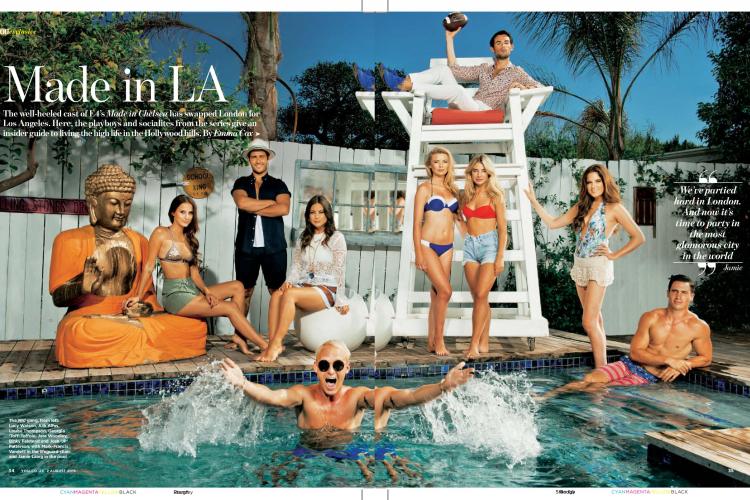 30th Aug 2016
I'm not generally much of a reality TV fan but I have a massive soft spot for Made in Chelsea. Don't ask me why - they are utterly objectionable, but it just amuses me! I organised their most glamorous ever shoot in LA...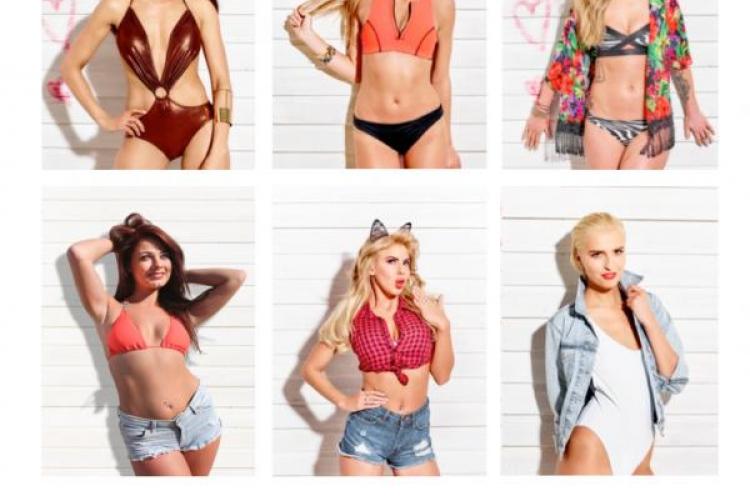 30th Aug 2016
ITV very kindly ask me to interview the Love Islanders every year (in London, sadly - we do the press day a few days before they fly off to Majorca). Here are the fruits of my labour - and click to find out who was my favourite.