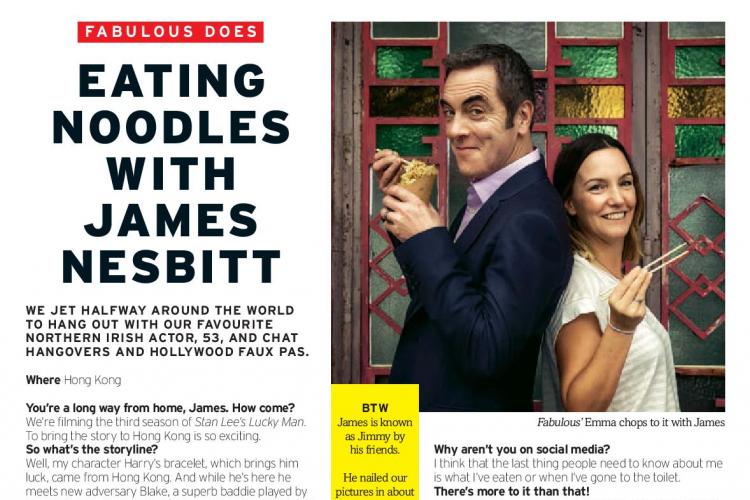 5th Aug 2018
I've interviewed Jimmy Nesbitt a few times and he's so friendly and easy-going, it's only when I get home and write up the piece – and list all the huge projects he's been involved in, from The Hobbit to Bloody Sunday – that I remember he's actually a pretty huge star. I got to fly to Hong Kong for this Lucky Man interview and watch Jimmy and Rupert Penry Jones rehearse their fight scenes - have a look at my exclusive behind the scenes pictures.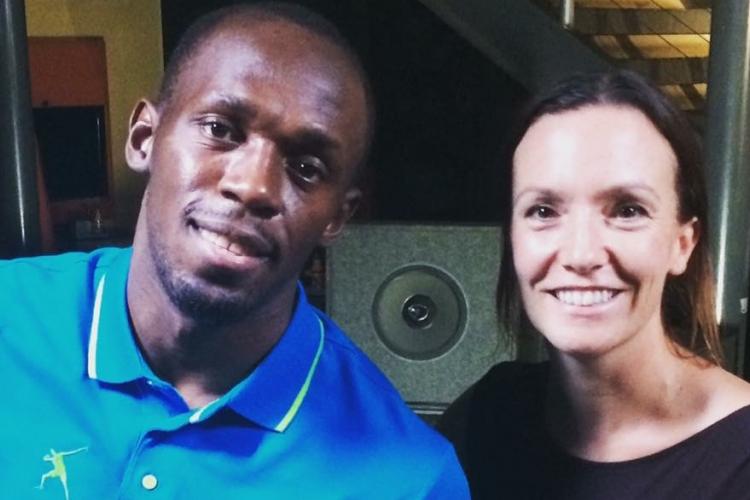 2nd Apr 2018
I met Usain Bolt shortly after his triple gold at the Rio Olympics. It was amazing to watch the machine in action: his huge entourage, his sponsorship commitments. He should have been celebrating but he looked exhausted as he was passed from pillar to post. Being the world's fastest man is no picnic, it seems.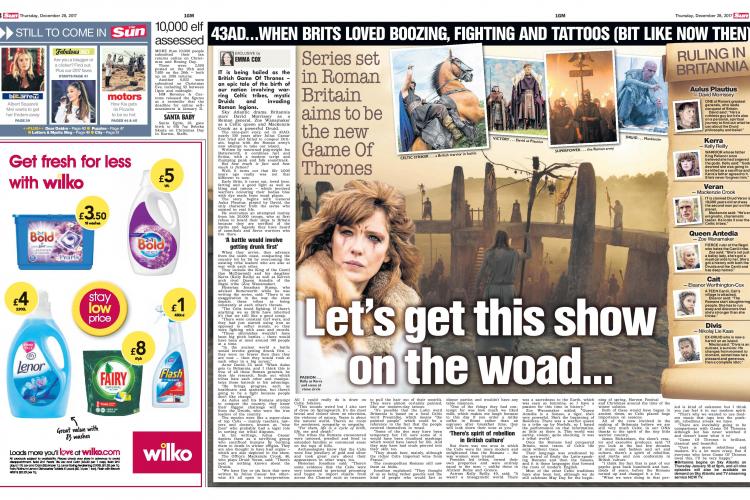 29th Mar 2018
How GOOD was Britannia, the recent Jez Butterworth drama starring David Morrissey as a Roman general, Kelly Reilley and Zoe Wanamaker as celtic warriors, and Mackenzie Crook as a druid. But guess what? It's all based on real life - give or take a bit of poetic licence. I wrote a piece about the real-life story of the Roman invasion of 43AD and it is properly fascinating.